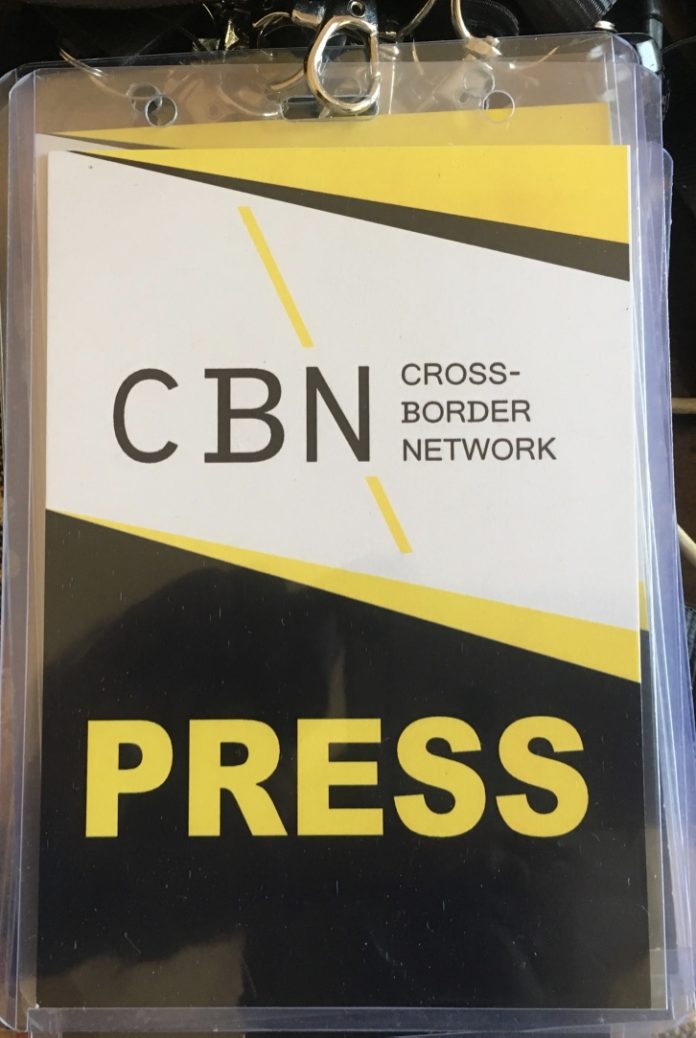 We have been off-line a couple of months, and that was unanticipated! I regret it!
Without a warning my colleagues and I lost touch with you when we, Cross-border Network website (CBN) www.crossbordernet.org, went down, and could not bring you online stories! Receive my sincere apologies!
Now we have resumed – and are back online in full swing. We will give you information on cross-border issues affecting populations in both South Sudan and Uganda by our team of reporters who are attached to more than 22 CBN station members, on both sides of the border.
We will remain committed to giving you timely and regular information, originally sourced from communities in both countries and even beyond.
Yours sincerely,
Ochan Hannington
Editor.